Our amazing vocal teachers will teach you how to use your voice to the best of your ability.  All of our teachers are masters of their field and have the knowledge and experience you need to get the best from your voice.
Pricing for vocal lessons:
Lessons start at $40 per 30 minute online lesson. It depends on the teacher you choose.
How to book a lesson:
Click on the link below your chosen tutor. Fill in the form details and a member of our team will be in touch to book in your lesson day/time.
How will I be charged?
Lessons will be charged weekly. You can stop your plan at any time. We just need 48 hours notice prior to your next lesson.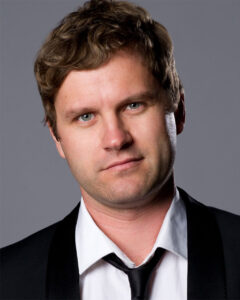 Josh holds a Bachelor of Music Degree from the University of Newcastle and has successfully participated in Opera Australia as well as a variety of international stage performances. Josh works to make sure you reach your full vocal potential.
Hannah is a passionate performer who has had success nationally and internationally. Originally from Kootingal (30kms out of  Tamworth, Rural NSW) , Hannah is now in her second-year student at The Sydney Conservatorium of Music. Hannah is undertaking a Bachelor of Music (Classical Voice, Performance) whilst receiving the Green-Burg Jensen Scholarship at the Sydney Conservatorium of Music. Hannah is very excited to work with your child and help them gain confidence and reach their full potential!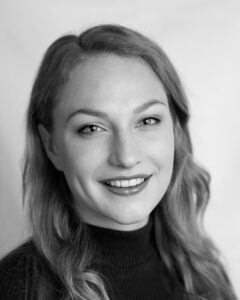 Sophie holds a Bachelor of Music Degree in voice from the Sydney Conservatorium. Sophie is a big advocate of online lessons and passionate about music education. Sophie is an experienced vocal teacher and it looking forward to working with your child!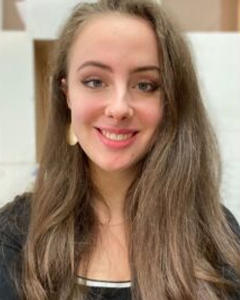 Josephine is a passionate and enthusiastic young music educator who believes strongly in enriching the lives of children and students of all ages through the exploration of music. Having commenced her Bachelor of Music Education at the Sydney Conservatorium of Music in 2019, she is always surrounded by current research and practices that influence and improve the effectiveness of her teaching.
Jacki Cooper has been a regular feature on the Australian jazz scene since 1990 and after travelling much of the world, now resides in Sydney, Australia. She holds a Bachelor of Music in Jazz Voice from Adelaide University and currently teaches jazz voice for the Bachelor of Jazz and Popular Music program at Central Queensland Conservatorium of Music in Mackay where she is also completing Masters by research degree into jazz voice education in regional schools.