Welcome to Presto Instruments
Have you ever thought about learning to play an instrument? Learning to play a musical instrument has so many positives – whether it's increasing your confidence, enhancing your brain functionality or widening your social circle. It's well worth taking that step.
It doesn't matter what age you are. Anyone can learn a musical instrument from the age of 5 and even up to 100! There are now many adults who are choosing to learn a new instrument to set a challenge for themselves. Mastering a new musical instrument previously had a reputation as a young person's game. Like learning a foreign language, it is commonly seen as something that must be started young, but this is simply not the case!
We also cater for children who are setting out on their new journey into the world of music. See why renting a musical instrument rather than buying is so beneficial.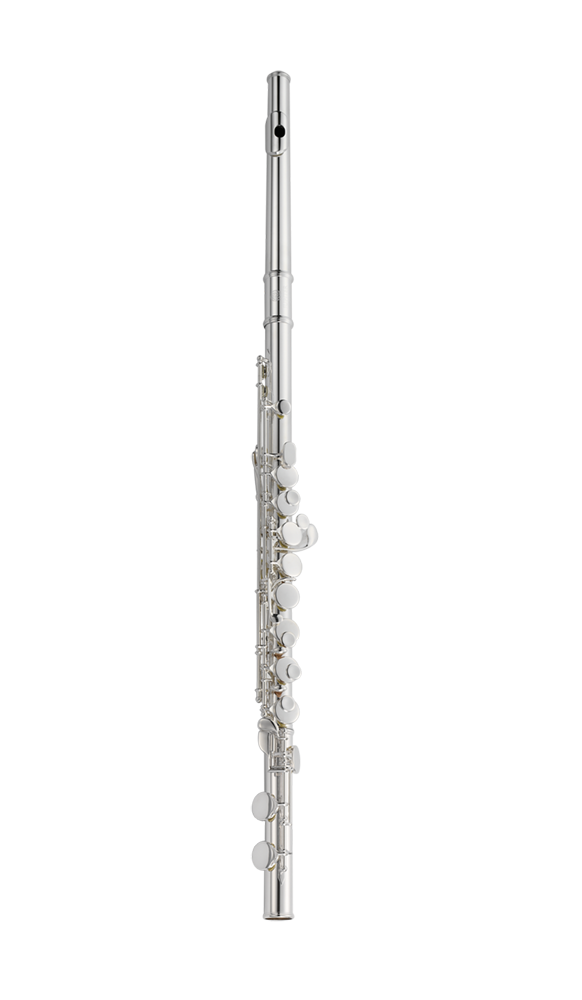 Flute rental
The flute shimmers and floats with its sweet melodic voice within all ensemble genres. It can be fast or slow. High or low. It's compact and charming. A popular choice for many young musicians.
Clarinet rental
The clarinet has it all. Range, endurance and versatility. It's a great choice for young woodwind players, with the option to progress to the big bass clarinet or a double reed instrument down the track.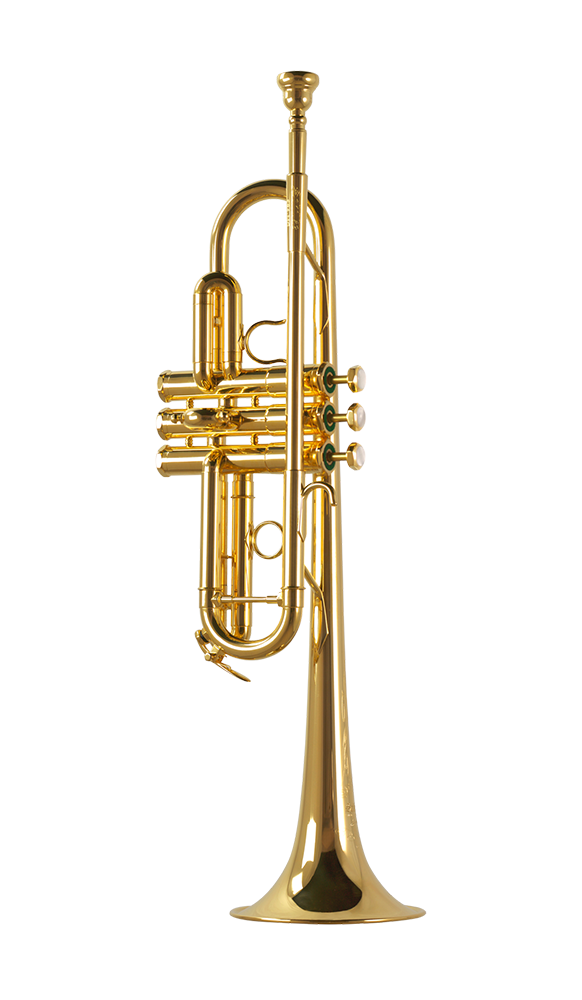 Trumpet rental
The trumpet is a versatile instrument. It's the champion of the brass section with its imposing sound, range and temperament. The trumpet soars above an orchestra and bedazzles within a jazz group.
Saxophone rental
The saxophone is a classic instrument, finding it's most soulful sounds in the world of jazz and popular American music. The saxophone is intrinsic to popular and contemporary music.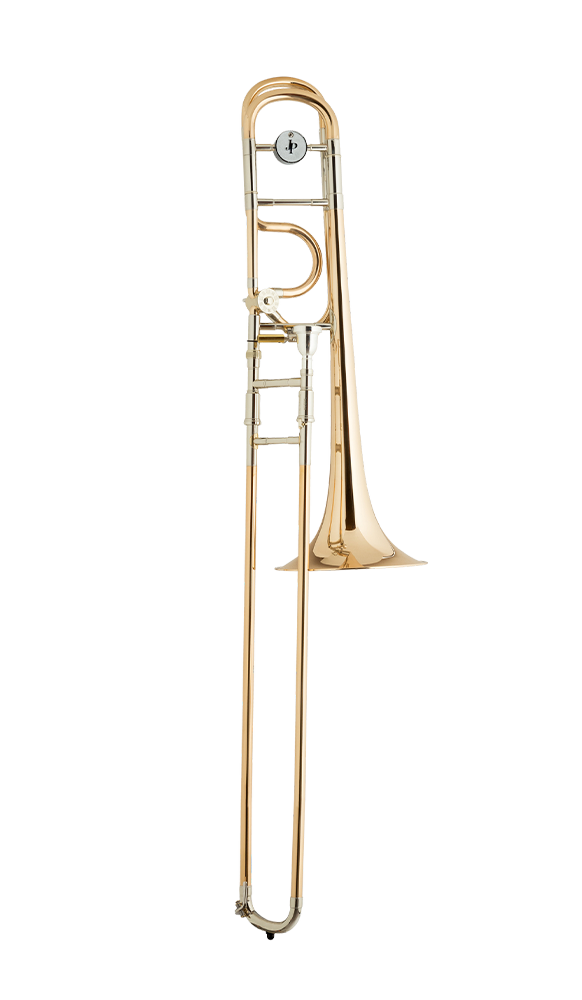 Trombone rental
Whether it's the sound of the symphonic trombone or the marching band trombone, it has a deep, soulful and versatile instrument. Its unique slide and sound makes it a great choice.
Bass guitar rental
Since the 1960s the electric bass guitar has filled the role of the acoustic double bass in many settings. The bass guitar is versatile and can play many types of music from jazz to rock.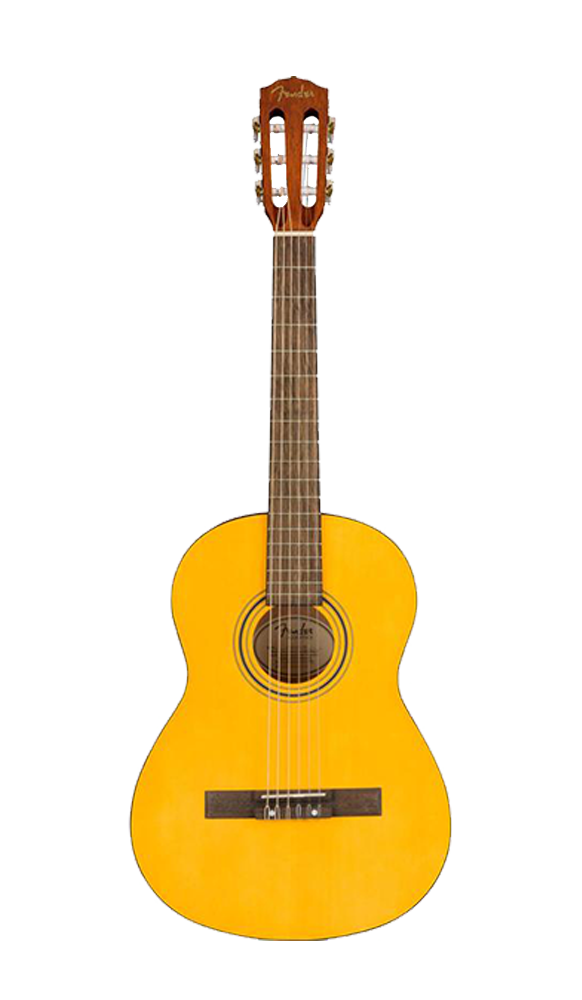 Acoustic guitar rental
The form and structure of the modern guitar are credited to Spanish guitar maker Antonio Torres Jurado who greatly improved the volume, tone, and projection of the instrument.
What are the benefits of renting a musical instrument?
Purchasing a musical instrument is a significant investment and it can be a difficult choice to make especially where children are involved or if you are not 100% ready to commit. The benefits of hiring an instrument are:
Renting is More Economical: As compared to purchasing, renting a musical instrument is an economical choice. Especially if you are renting it for your child because children may not want to continue learning a musical instrument or, they may want to try another type of musical instrument.
This logic can also be applied to adults. Things can get busy and perhaps that spare time you had dedicated to learning an instrument is now taken up by other activities.
Convenience: There's no doubt that renting a musical instrument is simple and quick. All you need to do is fill out a form!
Flexibility to Replace: Renting a musical instrument offers more flexibility, particularly if a potential musician should change their mind regarding their choice of instrument.