Our amazing piano teachers will teach you how to start your journey with online piano lessons.  All of our teachers are masters of their field and have the knowledge and experience you need to get the best from your piano playing.
Pricing for piano lessons:
$40 per 30 minute online lesson
How to book a lesson:
Click on the link below your chosen tutor. Fill in the form details and a member of our team will be in touch to book in your lesson day/time.
How will I be charged?
Lessons will be charged weekly. You can stop your plan at any time. We just need 48 hours notice prior to your next lesson.
Sophie is a Sydney-based pianist/harpsichordist, piano teacher and composer. With a Master of Music in Composition (University of Sydney) and Amus in piano, Sophie has been teaching piano, composition, aural and theory since 2008. Sophie teaches all styles – classical, jazz, blues, popular, rock – and bases her repertoire selection around the student's interests.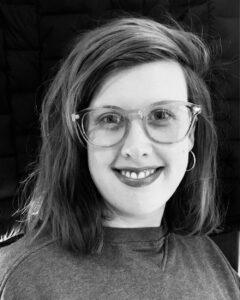 Louise is an experienced and talented music teacher currently teaching piano, theory, technique and sight reading online in a way that is fun, creative and exciting and specially tailored toward each individual student. Louise has a BA in Music from the Australian Institute of Music (2014), and has spent the last 6 years teaching in the UK and Australia. Louise loves inspiring students about music and giving them the tools they need to feel confident.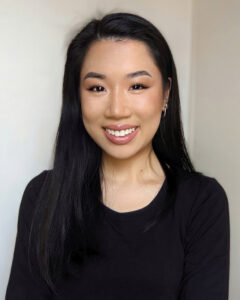 Kristen is a pianist based in Sydney. Music has always been a strong focus throughout her upbringing. Kristen showed interest in piano early on and started learning at the age of 5.  She now has over 5 years of teaching experience with students of all ages.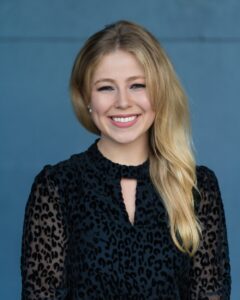 Estelle enjoys a diverse career as soloist, chamber musician, collaborative pianist and teacher. She is a current third year performance student at the Sydney Conservatorium of Music. She currently learns under Clemens Leske. Prior to university, Estelle undertook extensive studies in Munich, Germany under Alexandra Troussova.
Gwyneth is a classically trained pianist with a bachelor degree in music and linguistics at the University of Sydney. She is currently completing a Masters in Teaching (secondary-music) at USYD, a joint programme with the Sydney Conservatorium of Music.